Our Philosophy
GrandeMar Suites & Villas is a white and embossed complex of luxury homes built just a breath (200 meters) from the most central point of Astypalea, the windmills. It consists of 4 luxury residences, well arranged and fully equipped, ready to provide you with a special accommodation experience in Astypalea. Proper layout and ergonomics allow even large families or groups to enjoy a comfortable stay while giving them the autonomy and independence they seek...
Each house has been designed with absolute attention to detail, a lot of taste and excellent quality materials with a unique goal, to meet any of your desires. The construction materials, the colours, the airy fabrics, the furniture but also the lighting, were selected with strict criteria of high quality and aesthetics so that you can experience the ultimate experience of relaxation and rest… The view from every point of the building gives you the opportunity to taste both the endless horizon and the clear blue waters of the Aegean, as well as the uniquely picturesque country with the castle that dominates at the top! Our many years of experience in the hotel sector allows us to feel your wishes as well as your requirements and to be one step ahead of their realization . Our vision is to experience luxury, through our space and services, on an island of manorial simplicity and tranquility. Welcome to Astypalea and we promise that your stay at GrandeMar will exceed your expectations!
Querini Presidential Suite
Grand Presidential Suite
Merilo Presidential Suite
Evropi Presidential Suite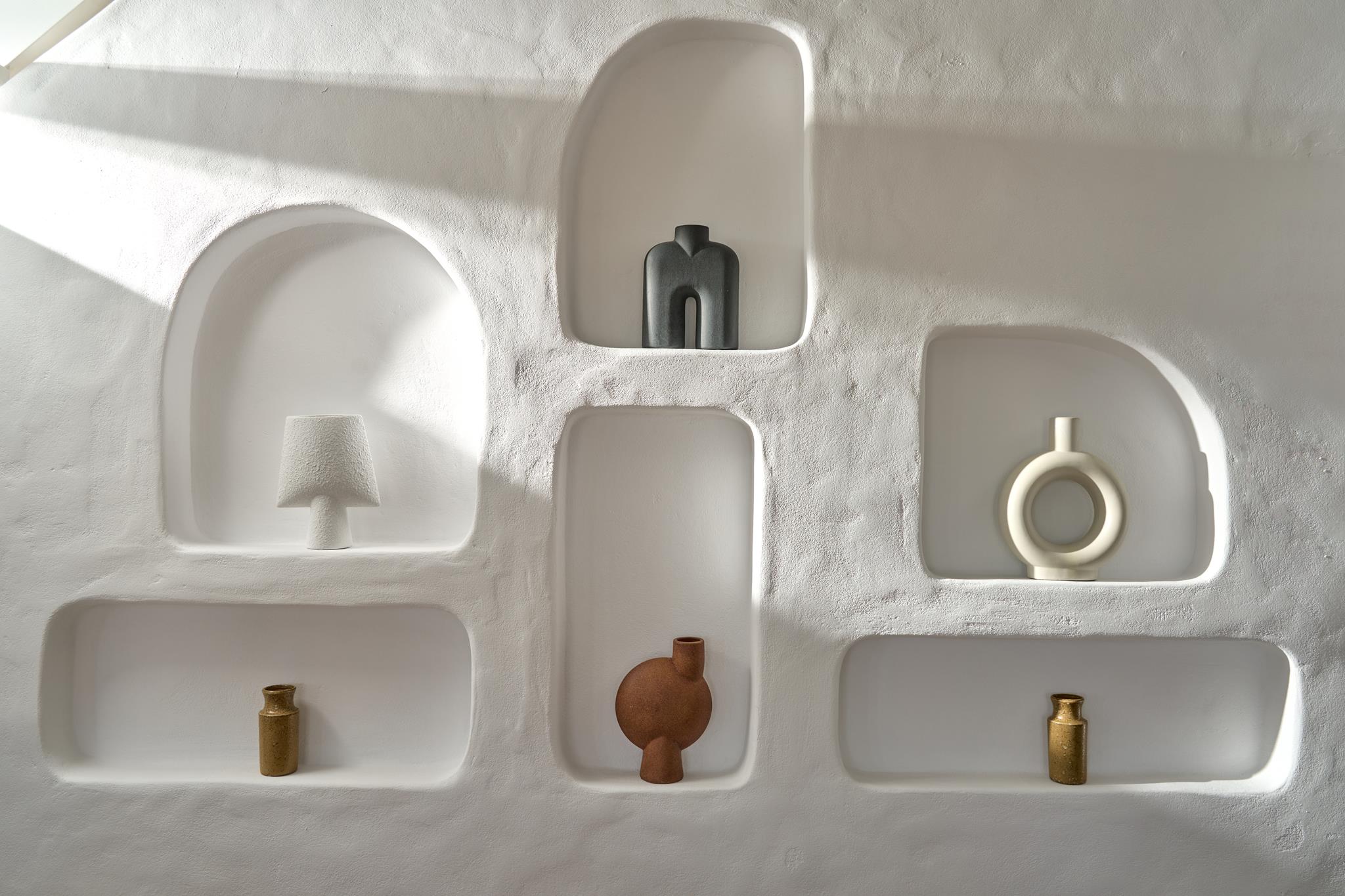 ARCHITECTURE
Interior stone arches, white walls & earth materials
GrandeMar Suites & Villas in Astypalea a view at the Venetian castle that dominates at the top of Chora and the Aegean deep blue looks like a painting in which the colours of blue and white totally dominate. It also indicates the completion of a simple scene of absolute elegance and modesty.
Interior stone arches, white walls and earth materials created GrandeMar Suites & Villas in Astypalea, which balances between the past and the present without needing to decide.
There is a romantic aura not only at the suites and the studios but also at the pool of the hotel which has view of the Aegean. Our hotel can absolutely provide you the relaxation under the sun during the day and quiet contemplation under the starry sky with a cocktail in hand.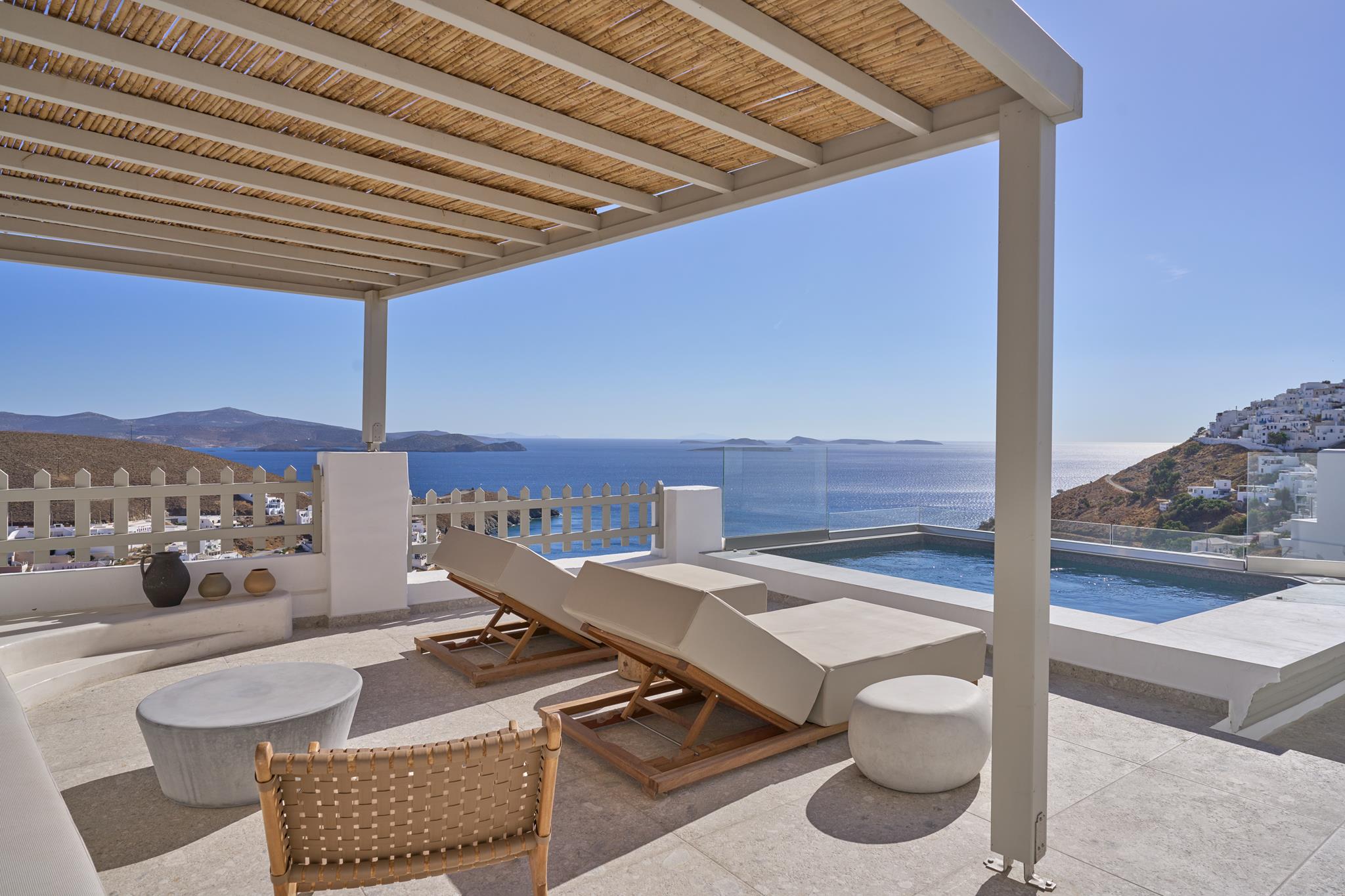 WHY WE DIFFER
Fulfilling your wishes
We welcome you to Astypalea and wish you a good stay. The staff of GrandeMar Suites will always be near you and willing to fulfill your wishes. Our staff is highly trained to fully satisfy any requirement. We will always be there for you, ready to give you any information you need always aiming easier and enjoyable stay in Astypalea.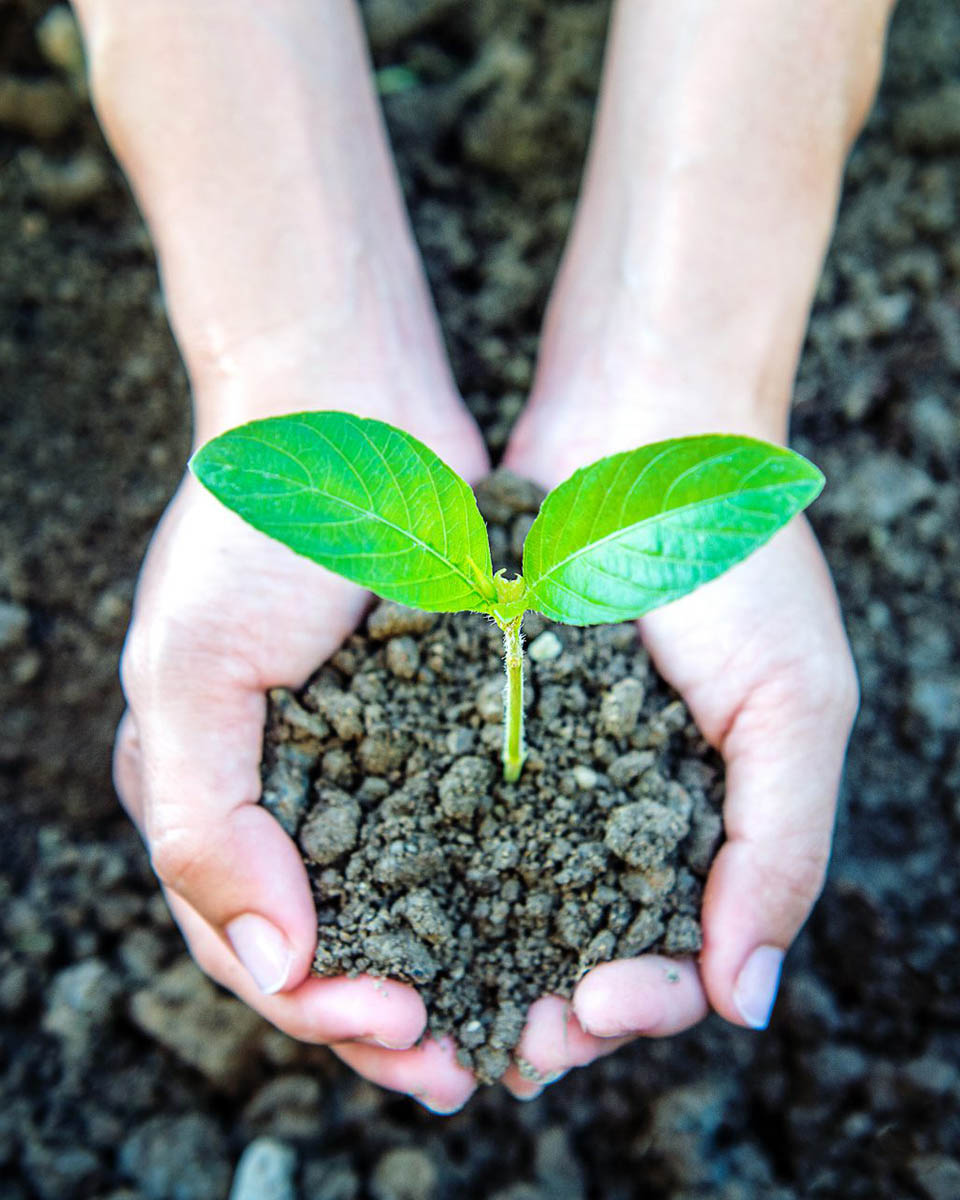 ENVIRONMENTAL RESPONSIBILITY
In balance with environmrntal care since our first day open
We welcome you to Astypalaia and greet you to our hotel GrandeMar Suites, with a green aspect. Our main priority is to offer you high quality services, in balance with environmental care since our first day open. For this purpose, we applied a series of actions in order to do our part in the protection of our environment which is such a difficult task.