Services & Facilities
Our years of experience in the hospitality sector let us feel your wishes and your requirements and this allows us to be one step ahead and make them true. Our vision for you, being on an island of simplicity and tranquility, is to experience the luxury through our accommodation and services.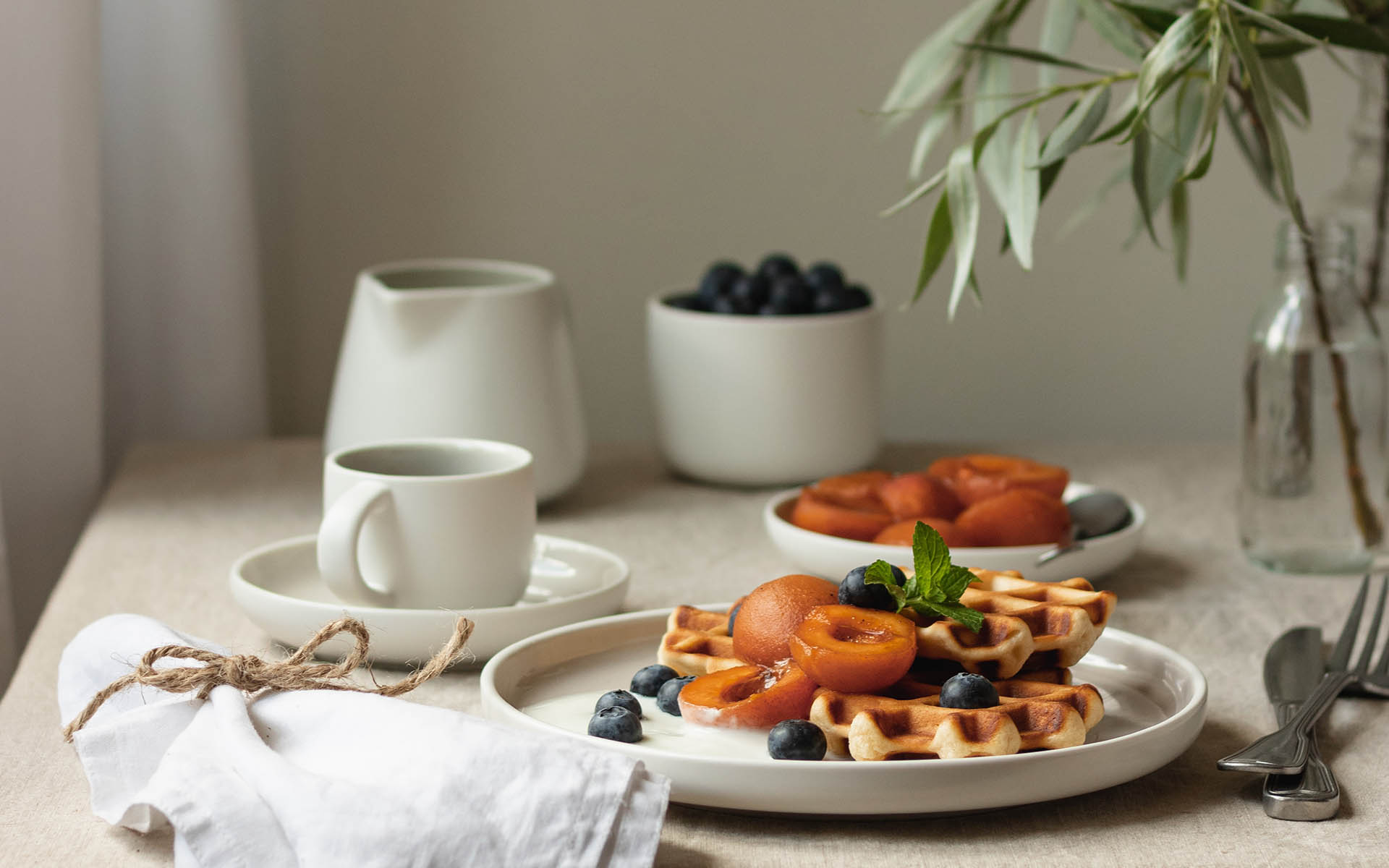 Breakfast
Enjoy your breakfast in your suite with no
limits on flavours and images up to 13.00 pm.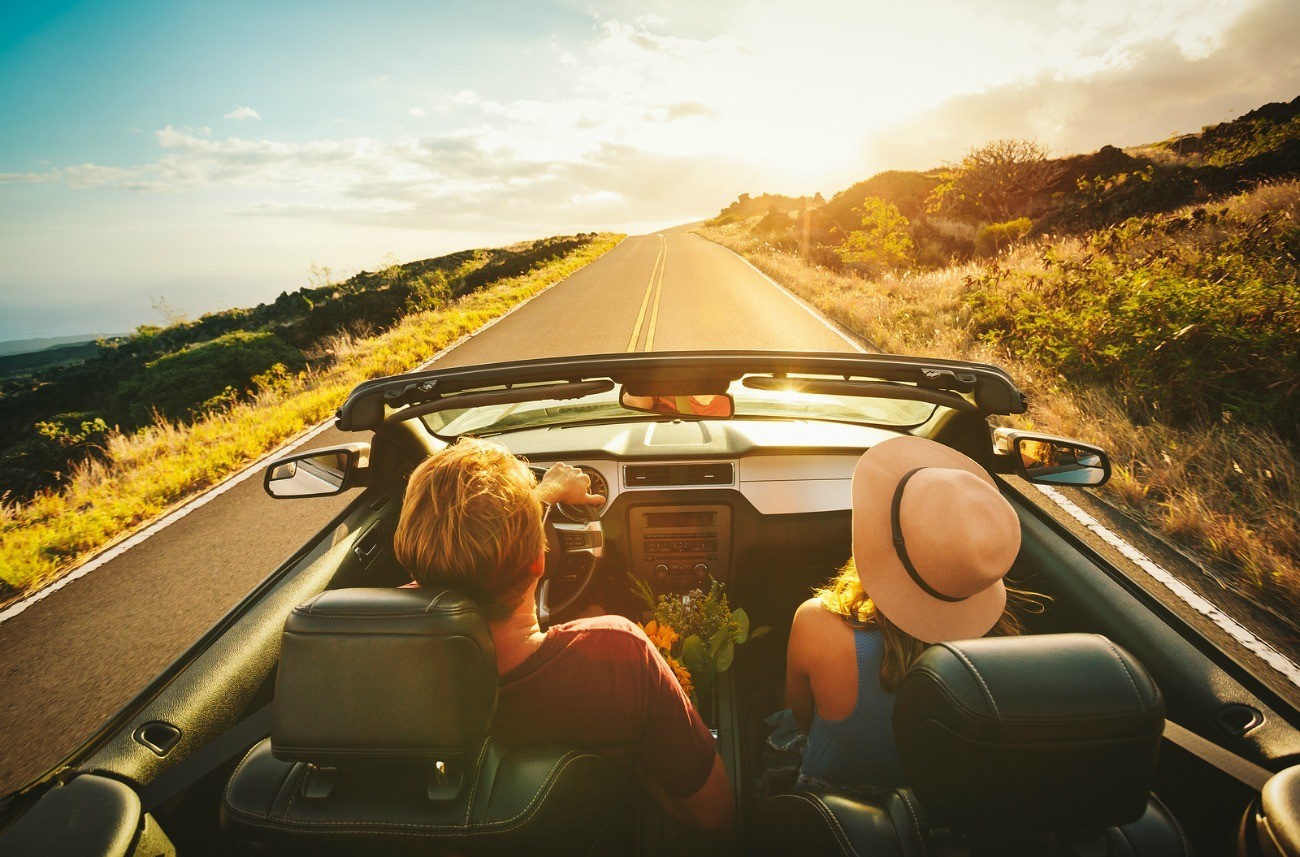 Car Rental
Choose the car that fits your needs and explore Astypalaia.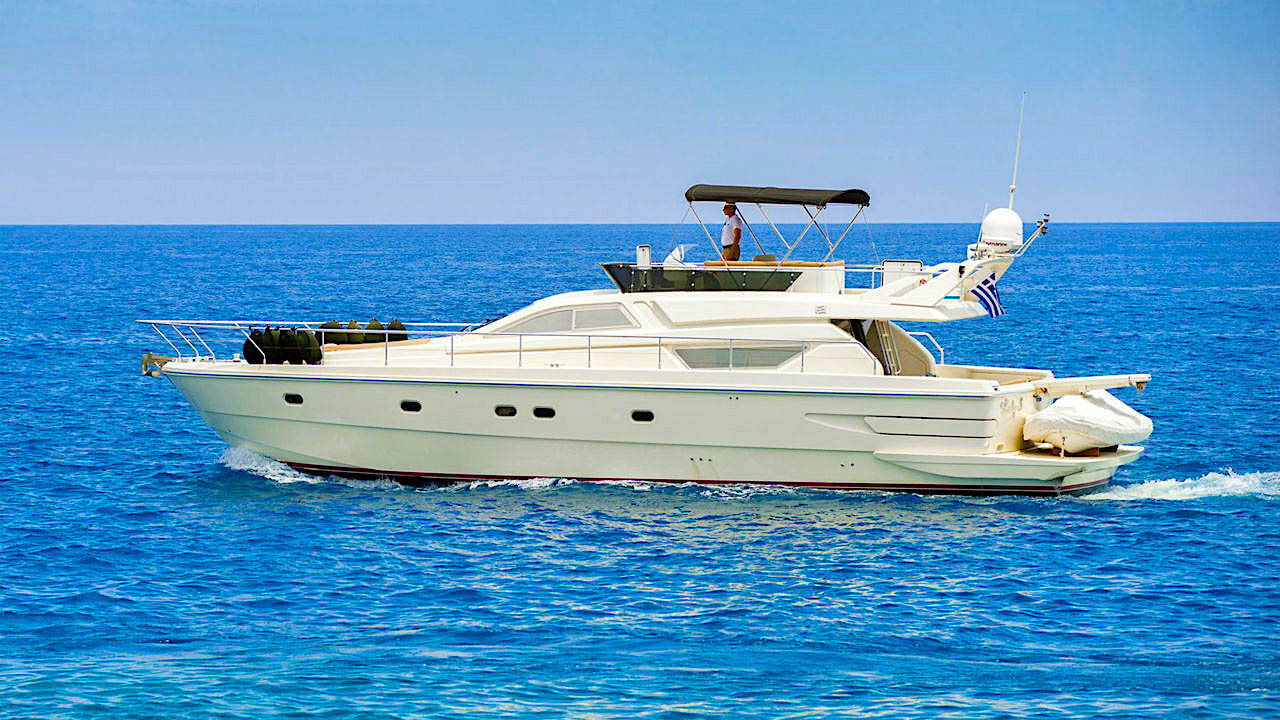 Yachting
Live the experience and explore Astypalaia's beaches with our yacht.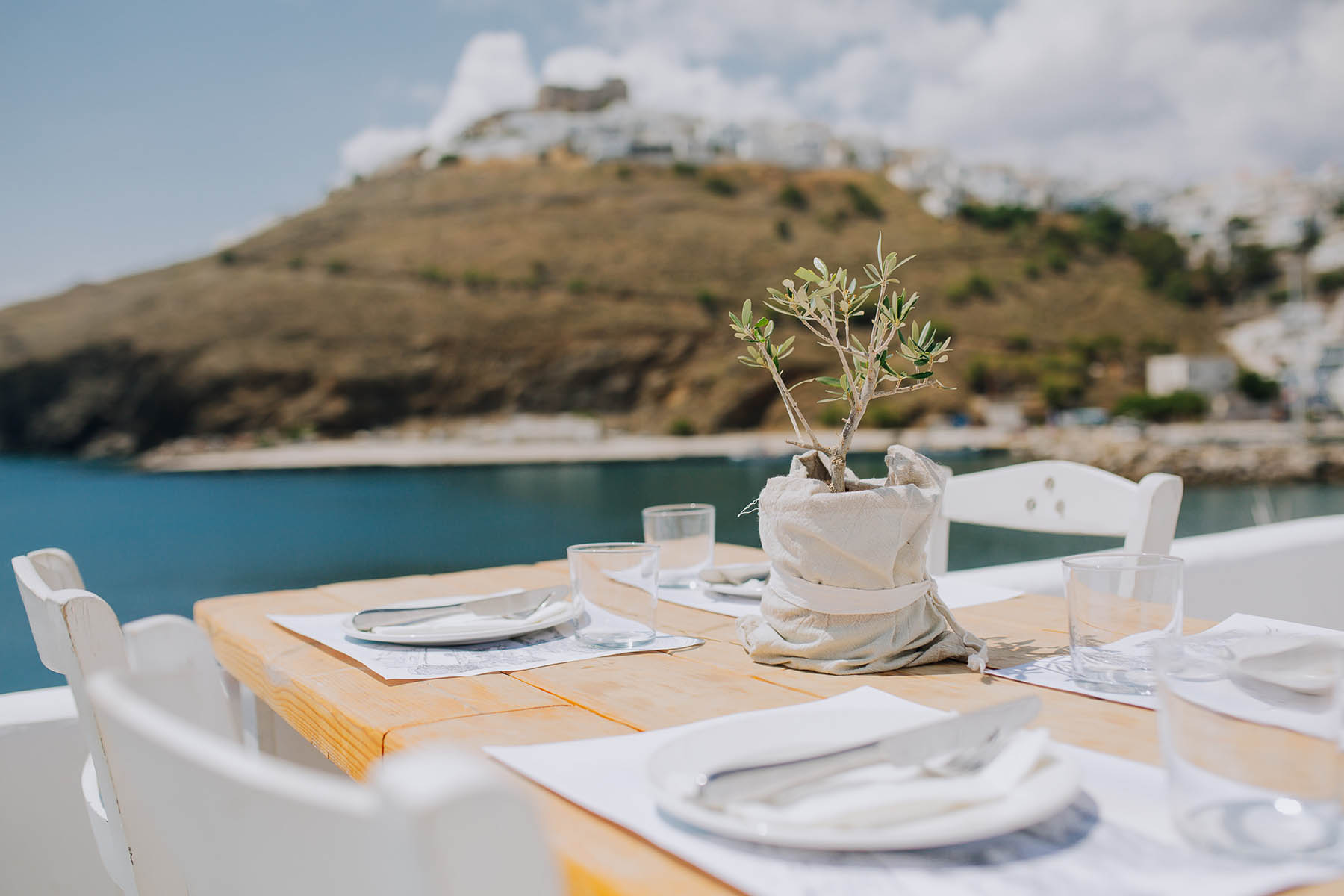 Entertainment
We can assist you and recommend the most
exclusive events, restaurants and bars.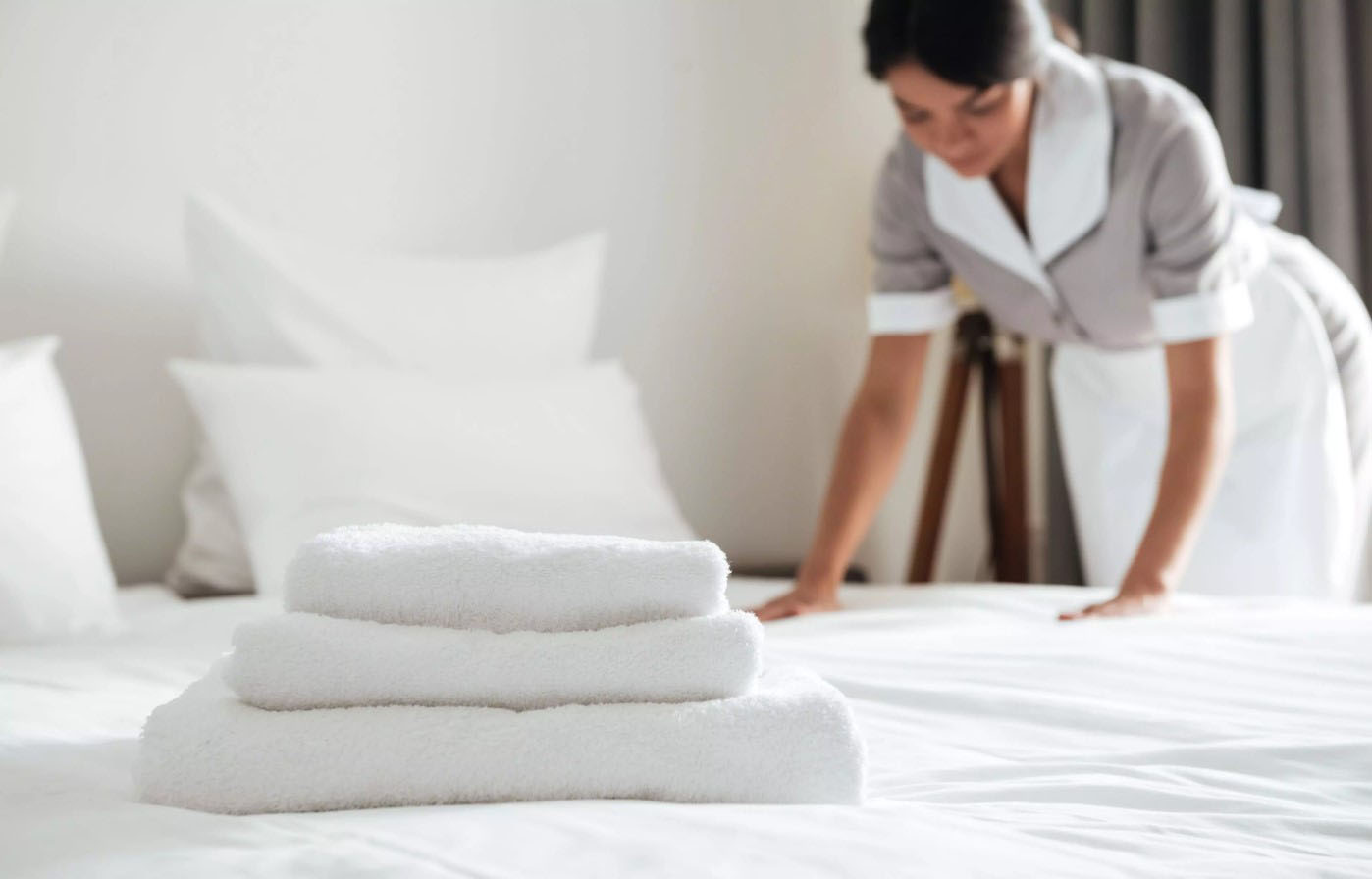 Maid Service
Our team will ensure that your home and your clothes are always clean
using the best and most ecological cleaning and washing products.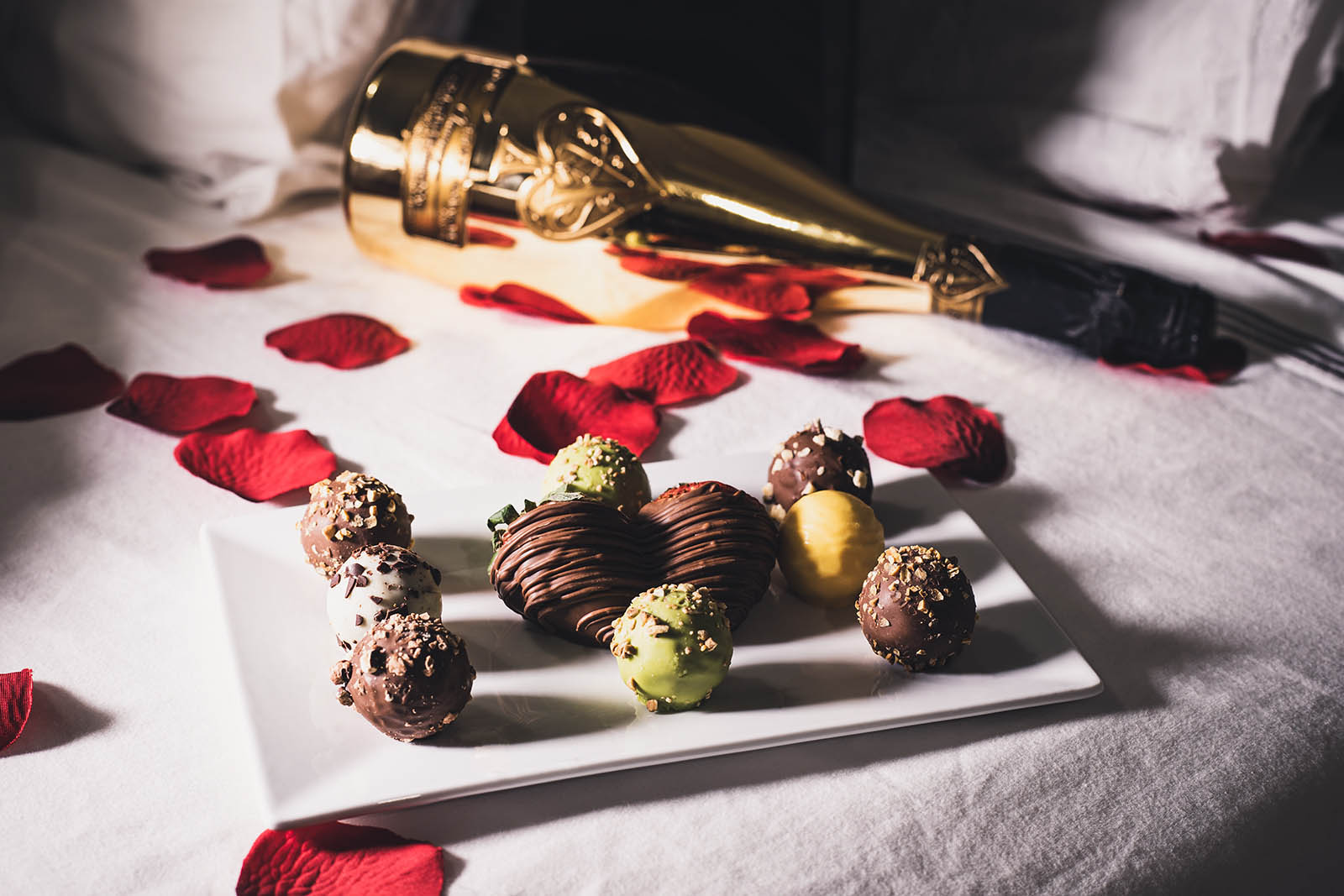 Ambassador
Your Ambassador will ensure that everything is according to your
specifications to enjoy your every moment during your stay in Astypalea.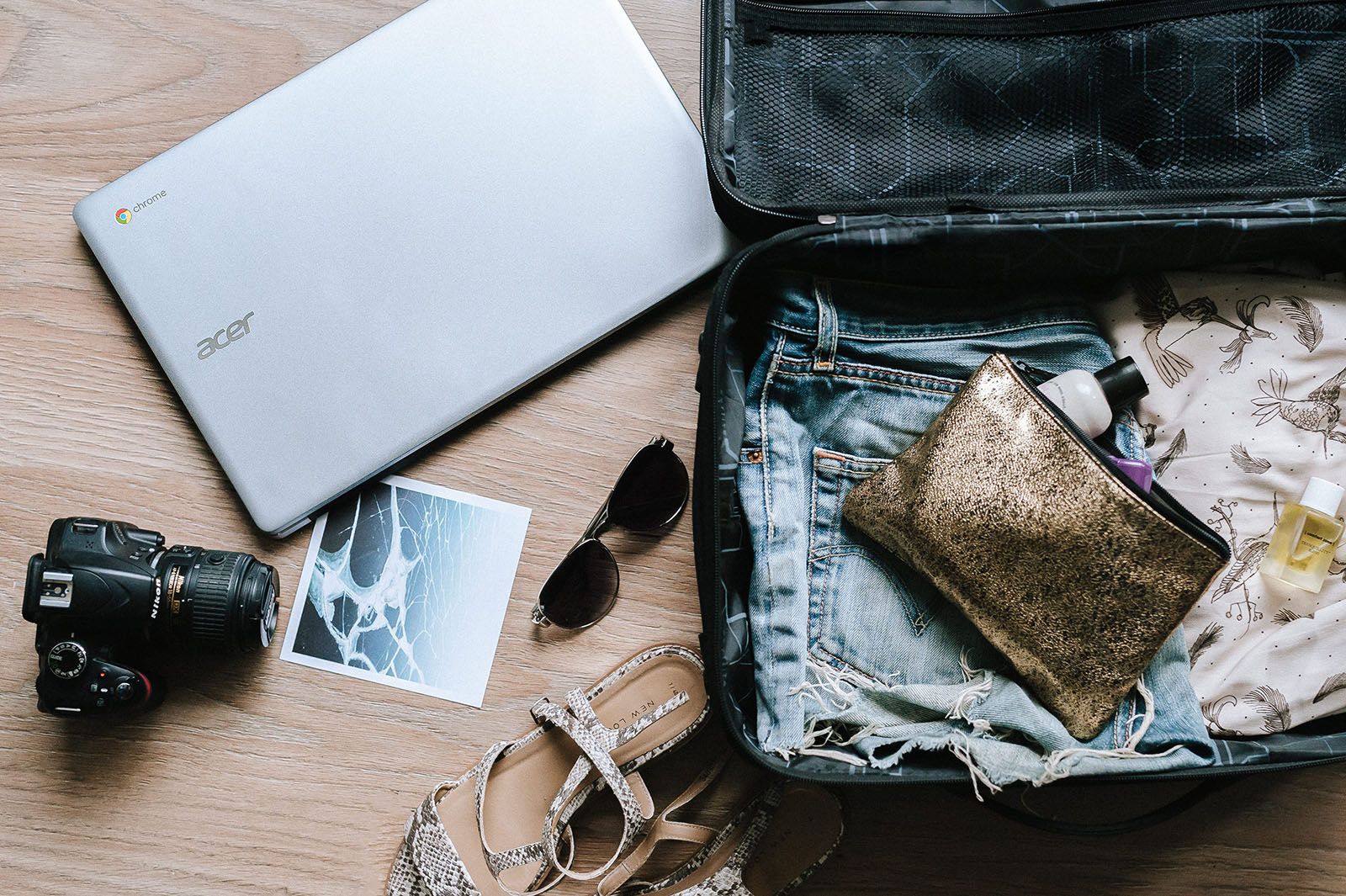 Unpacking
Upon request, your maid will unpack all your bags
and put your clothes in the wardrobe.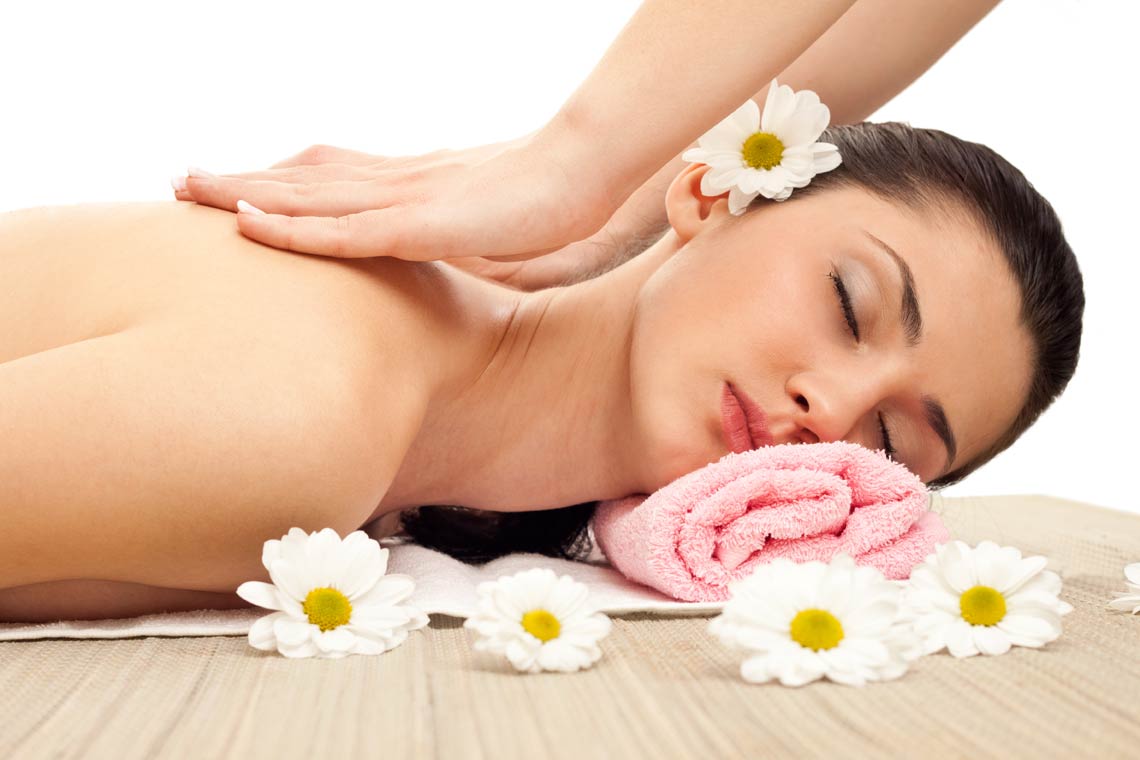 Beauty Services
We have developed partnerships with the best professionals in the island in
order to ensure the quality of the Services that we provide you.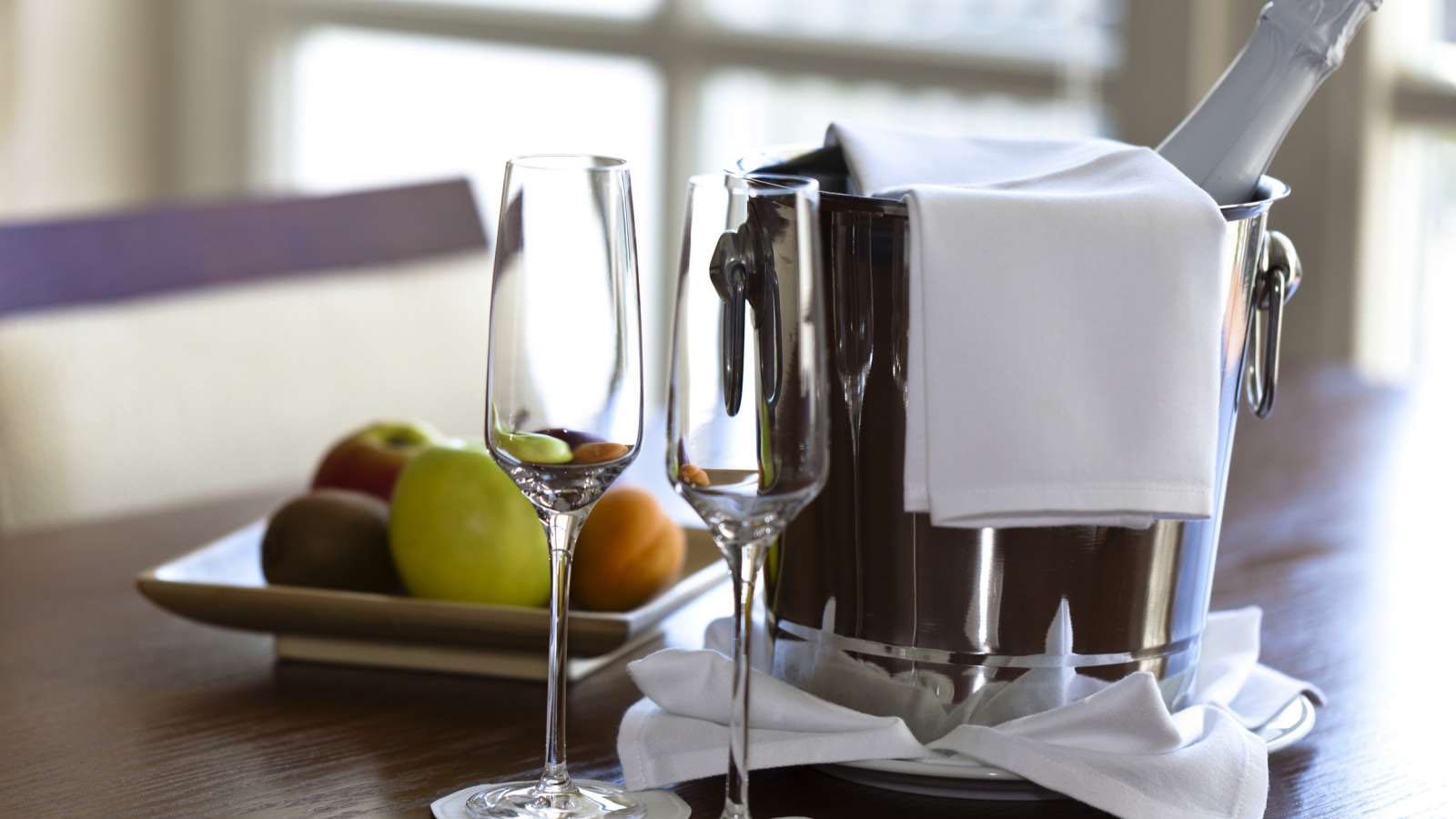 Pre-stocking
We will pre-stock your home with the exact products you choose.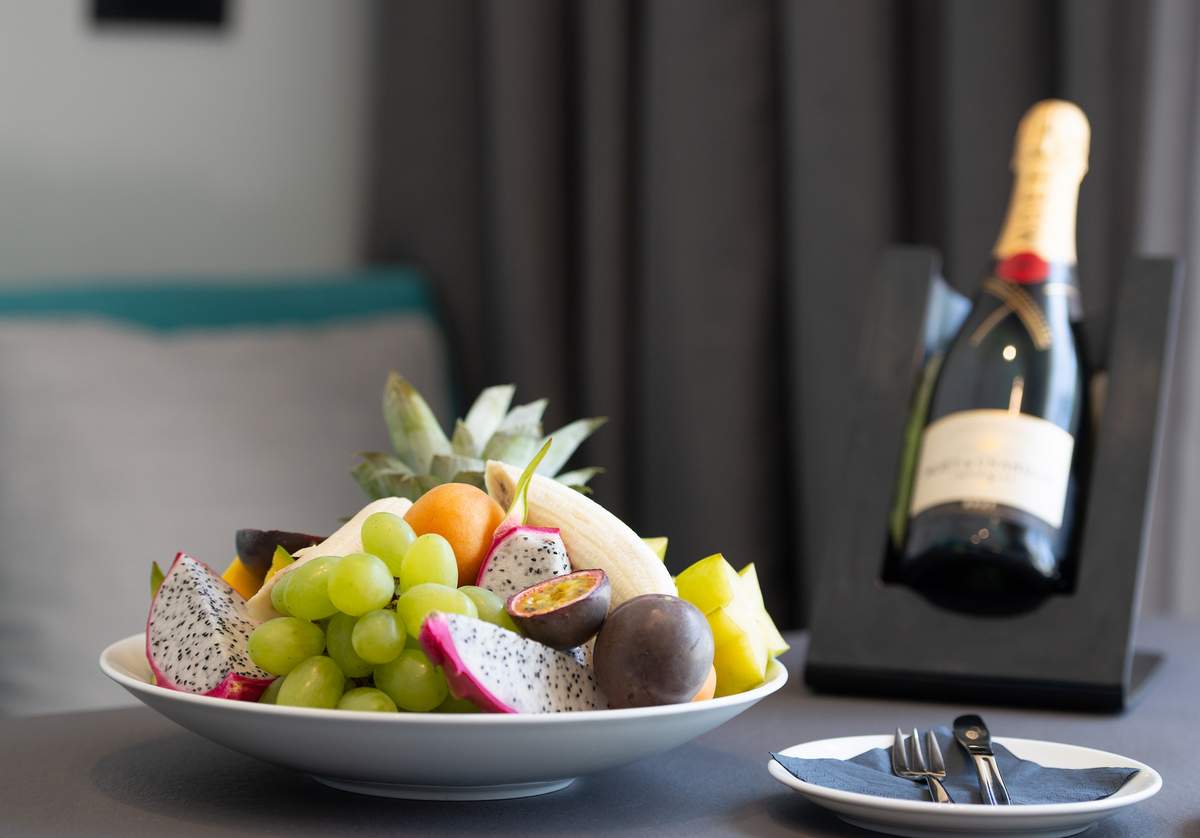 Welcome Basket
We will greet you with a wine collection which you
can enjoy with your friends on the terrace.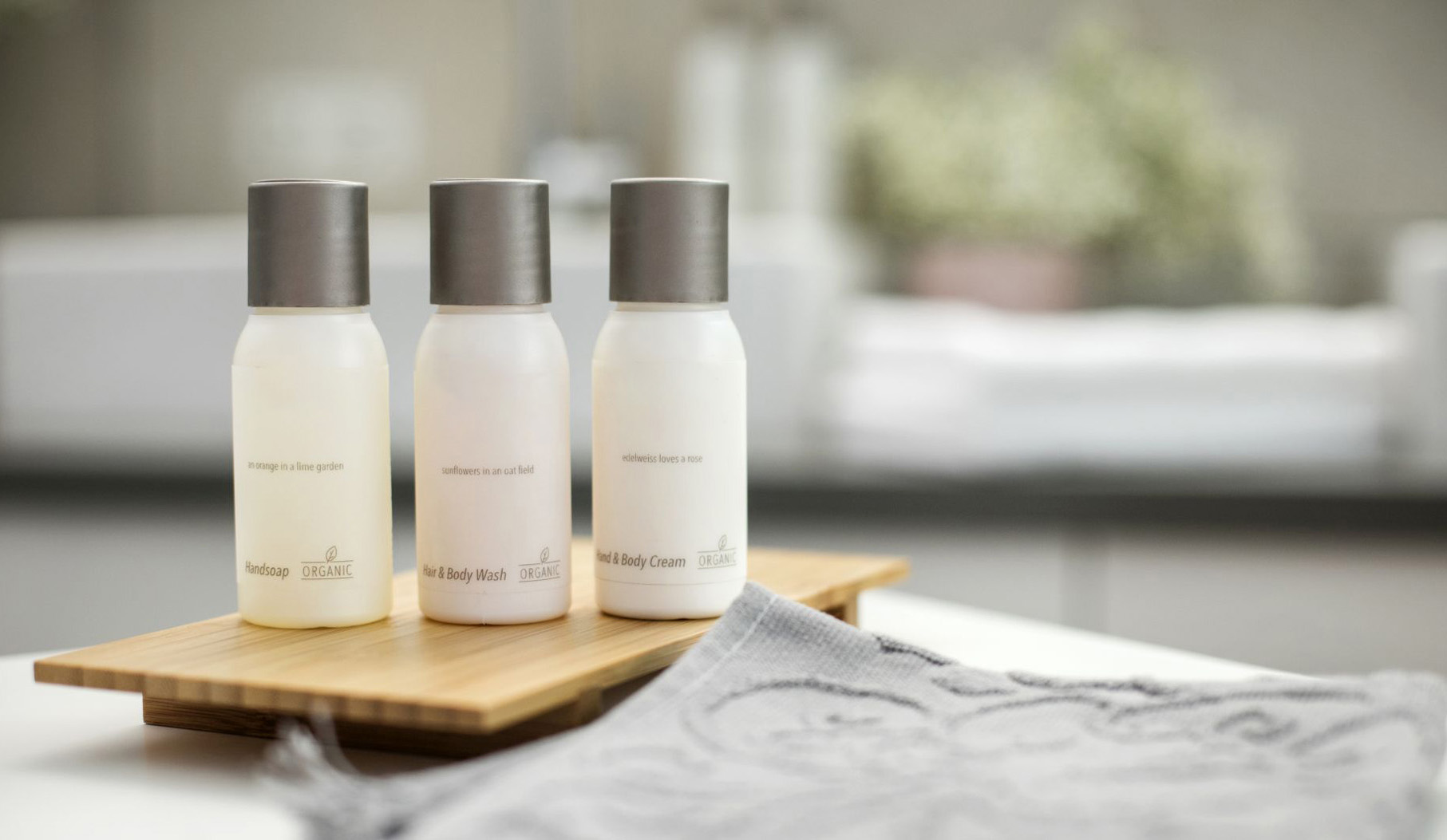 Luxury Amenities
We provide you the best and highest quality care
products to make your stay even more enjoyable.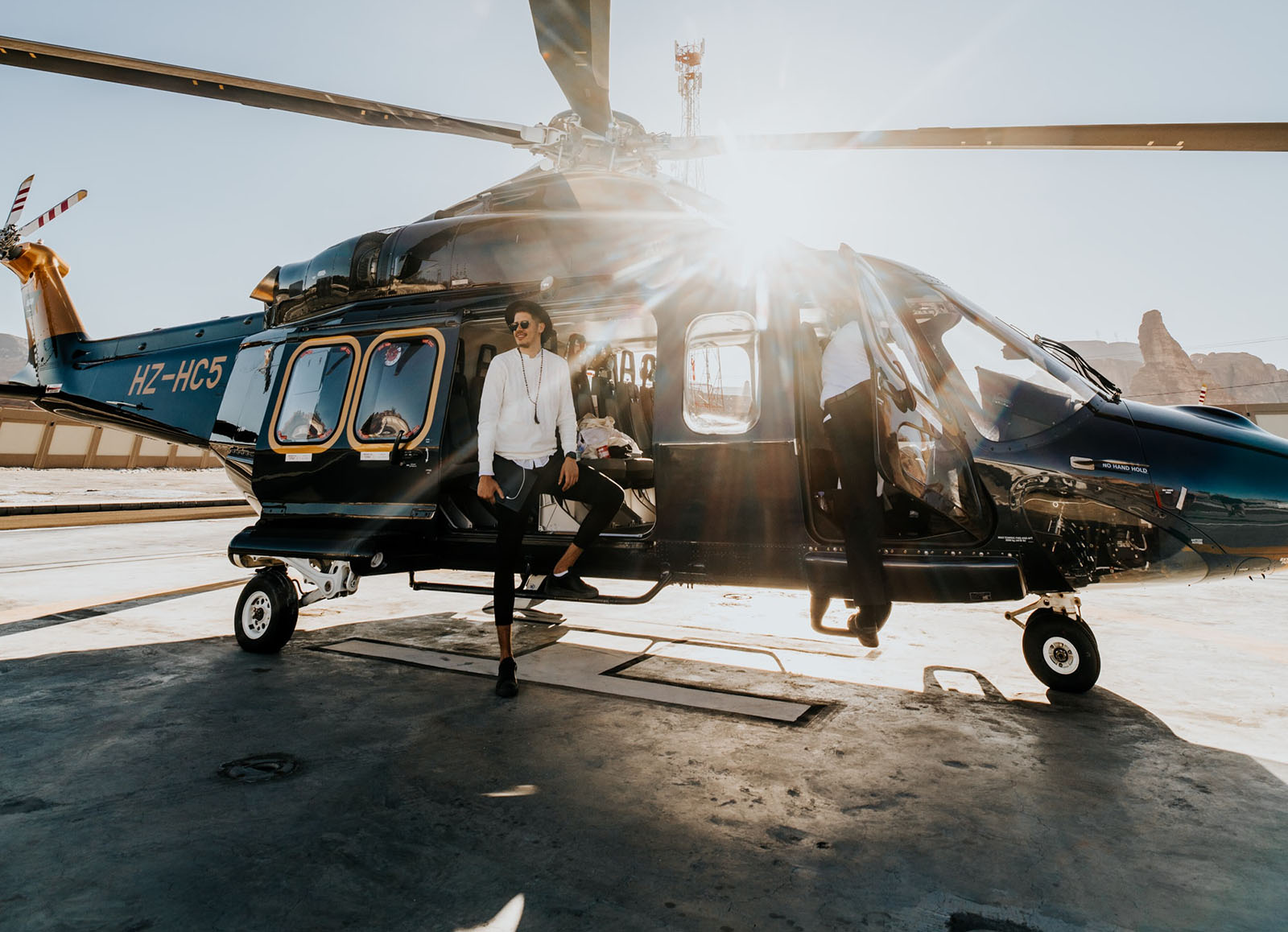 Helicopter Rental
If you wish to travel by helicopter, we can find the best solution through our partners
network, so that you can be transported to your destination safely and quickly.